Professor John Hill has secured an AHRC-funded TECHNE Collaborative Doctoral Award involving the Centre for the History of Television Culture and Production, Northern Ireland Screen and the Public Record Office of Northern Ireland.
Following the transfer of the majority of the Ulster Television archive to the Public Record Office of Northern Ireland under an agreement between ITV, PRONI and Northern Ireland Screen, the project involves an investigation of the history of independent television in Northern Ireland from its launch in 1959 until the end of the 1960s, when local broadcasting was faced with the outbreak of the Troubles.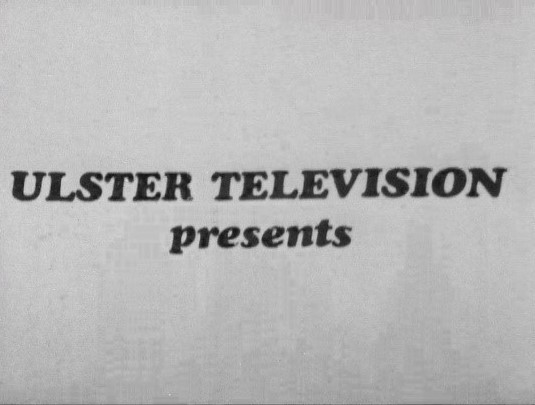 Rose Baker will begin research later this year and assess the history of television programming during this period through an examination of surviving archival material held at PRONI and the study of neglected written materials including the TV listings magazine TV Post (1959-68) and the papers held at the IBA archive.
In doing so, she will not only consider how independent television in Northern Ireland responded to the issues of its time but will also collaborate with Northern Ireland Screen and PRONI in making their archival holdings more meaningful and accessible through the cataloguing, curation and exhibition of audio-visual and written materials.