University of Ulster, Belfast, 20-21 February 2014
This symposium was a small-group event at which a range of TV scholars were invited to discuss television drama and canon formation, researching television drama in Scotland, Wales, Northern Ireland and the English regions and the general problems relating to research into 'forgotten' television drama. Lez Cooke's reflections on the event may be found on the project blog. Hosted by the Department of Media Arts, Royal Holloway, University of London, in association with the Centre for Media Research, University of Ulster.
Symposium schedule
Day 1: 20 February
1.30-2pm Arrival and refreshments
2-4pm Introduction and welcome (John Hill and Ciara Chambers)
Revisiting the Canon: the Lost and the Forgotten
Vicky Ball (University of Sunderland)
Jonathan Bignell (University of Reading)
Dave Rolinson (University of Stirling)
Chair: Lez Cooke (Royal Holloway)
Refreshments
4.30-6.30 pm Researching the History of Northern Irish Television Drama
Ken Griffin (University of Ulster)
Martin McLoone (University of Ulster)
Chair: John Hill (Royal Holloway)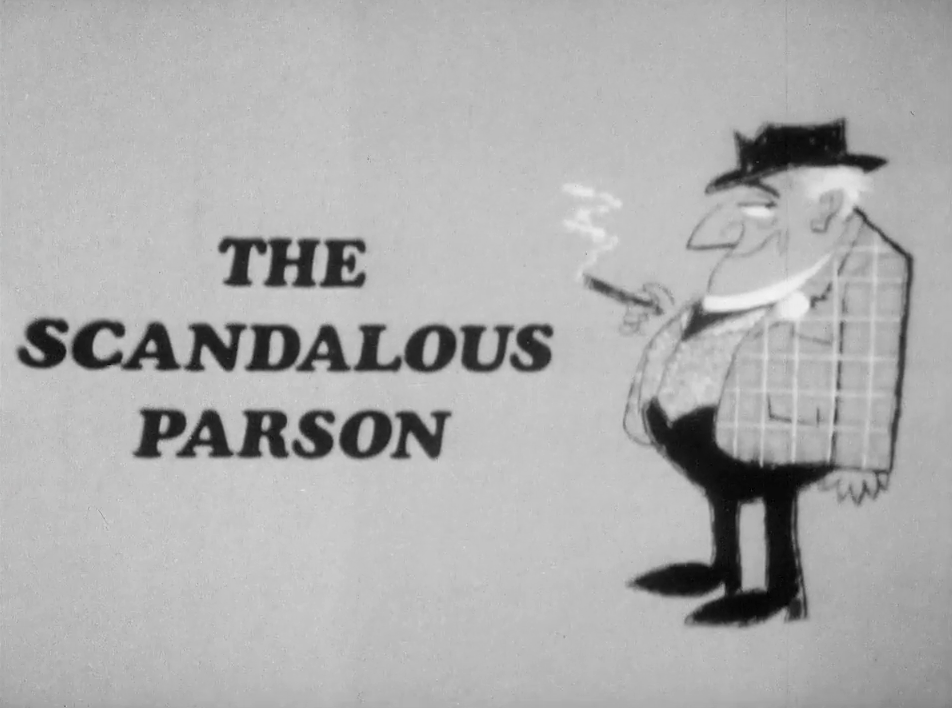 Screening: The Scandalous Parson (UTV, 30m, d. Brian Waddell, tx. 22/11/67)
Neil McCarthy stars as eighteenth-century satirist Jonathan Swift in an experimental play which sees the cleric pitted against a modern-day television interviewer (David Mahlowe). Thought lost until 2011, this programme is believed to be the earliest surviving television drama emanating from Northern Ireland. Originally broadcast as a special one-off episode of Flashpoint, UTV's nightly current affairs series, it is sourced from a slightly edited telerecording negative produced for overseas sales.
Day 2: 21 February
 10-12.30 Researching the History of Scottish and Welsh Television Drama
John Cook (Glasgow Caledonian University)
Douglas McNaughton (Queen Margaret University, Edinburgh)
Jamie Medhurst (University of Aberystwyth)
Chair: Billy Smart (Royal Holloway)
Lunch
1.30-3.30 pm Doing TV History and the History of Forgotten Television Drama
Lez Cooke (Royal Holloway)
Cathy Johnson (University of Nottingham)
Billy Smart (Royal Holloway)
Chair: John Hill